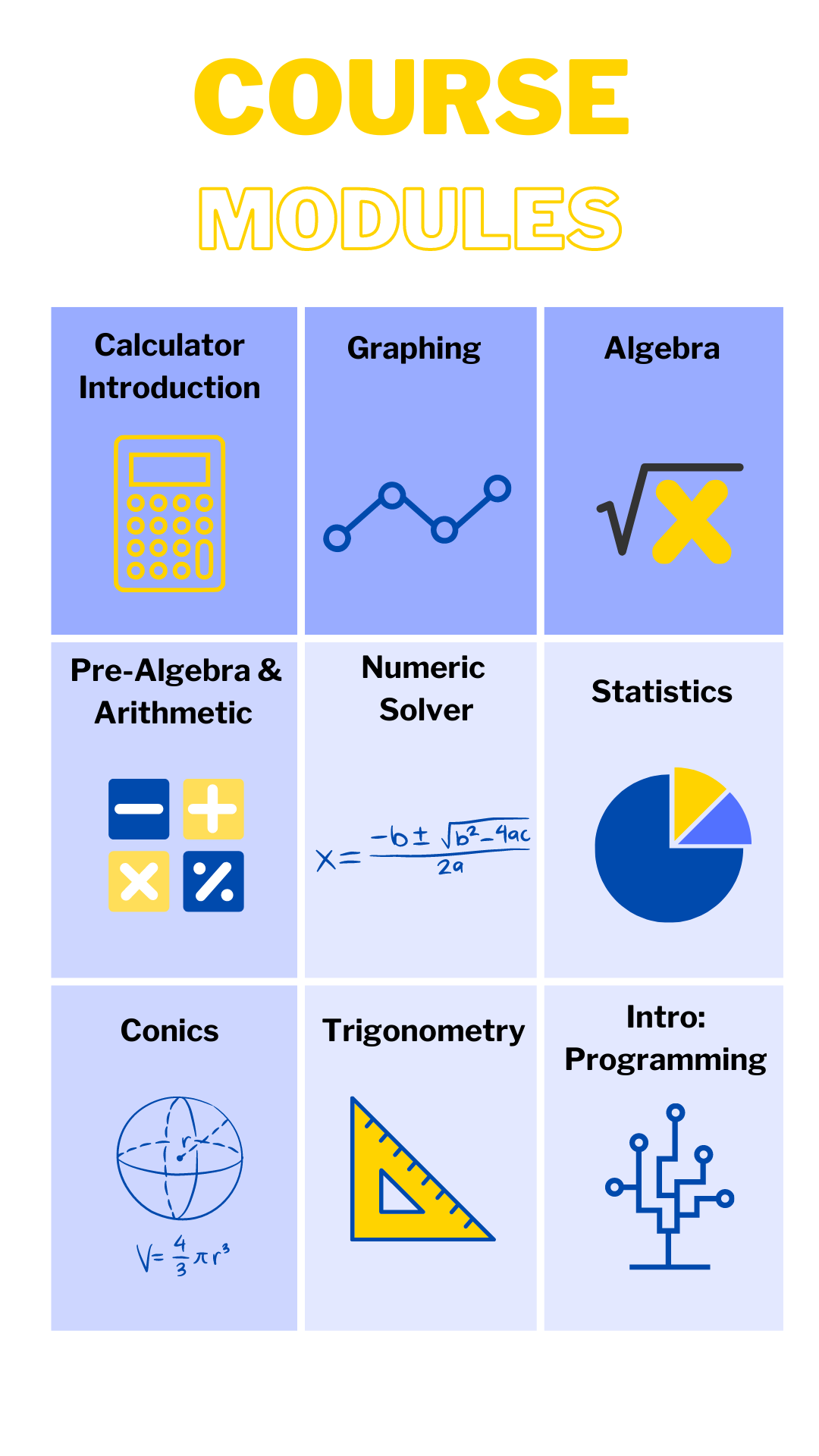 Learn How To Dominate Every Math Category!
The ACT not only tests your content knowledge but also your ability to answer questions quickly. Understanding how to use the TI-84 CE calculator can help you speed through the test efficiently while knowing that your answer is 100% correct.
Additionally, the less you have to exert your brain on the math section, the more energy you'll have left over to crush the Reading and Science sections of the test.

Short and Effective Videos. Focused Practice
Each video is designed to help you understand a high-yield category on the ACT math section.
Instructional videos are a few minutes long
Focused worksheets with ACT-like questions on each relevant topic.
Short answer videos to help you when you're unsure how to do a question.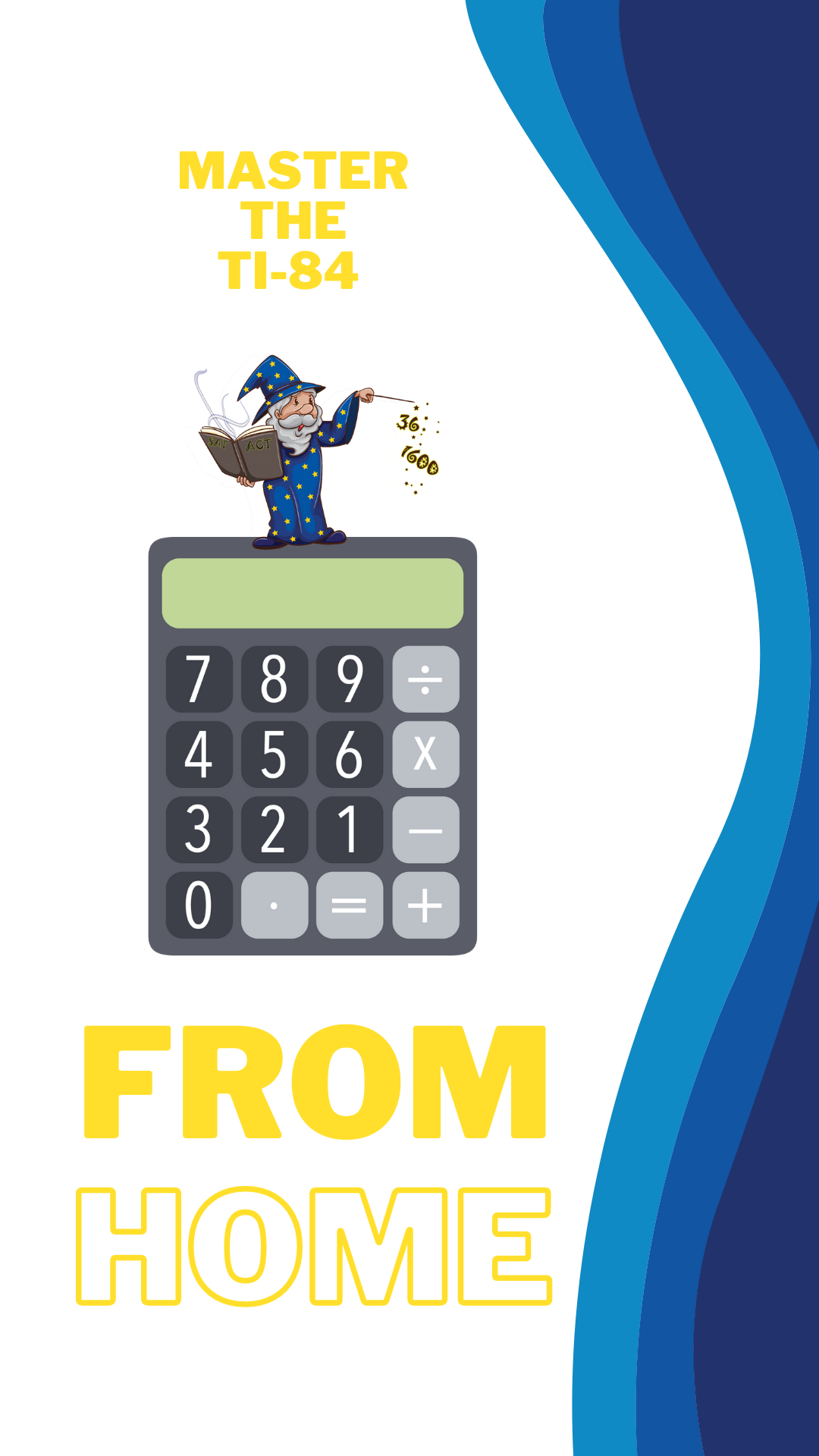 Check your inbox to confirm your subscription
Disclaimer
Ti-84® is a trademark registered by Texas Instruments, which is not affiliated with and does not endorse this product.
To purchase a TI-84 CE Calculator, we recommend the official Texas Instruments store: https://education.ti.com/en/purchase/where-to-buy